"Dirty Bird Gets The Returns"
"I had no control over my money. I had other people in control of it… This is where I met Cole. I earned more money from shares this year than I earned in my job, and there is no doubt in my mind that I will be a millionaire. But most importantly to me I do not have any worries in my life about my investment."
Daniel Rainbird
Cairns, North Queensland, Australia
"The Stream"
"Cole has created an effective workshop for investing that frankly surpassed any investment course I have taken as a recent graduate from Columbia Business School… This is a model truly inspiring and worthwhile. Find Fat Fish offers a skillset that can change lives."
Miranda Chiu
New York, New York, USA
"Fearless Girl vs. Charging Bull vs. Discharging Pigeon"
"I've literally become part of a team helping women to invest off the back of the confidence I got from Find Fat Fish."
Jessica Shaw
Auckland, New Zealand
"How Do You Pike Them Apples?!"
"My investments are making me more than my actual job is. My wife is now a stay at home mom. I was able to make an investment in myself and created my own consulting company to support children with autism. None of that would have been possible without Cole's workshop."
Jerome Chiu
Boston, Massachusetts, USA
"Gill Ferrell"
"We're not scared anymore. We now feel confident about retirement. And we have started our own side business so we can invest more income in our Fat Fish."
Kevin & Missie Clemons
San Francisco, California, USA
"A River Puns Through It"
"The information I learned throughout this class has been invaluable. I consider myself self-sufficient in the world of stock investing. I have a growing portfolio of companies, which I am able to select and research on my own. The saying, 'give a man a fish and you feed him for a day, teach a man to fish and you feed him for a lifetime' accurately describes the before and after of Cole's workshop."
Ross Trethewey
Boston, Massachusetts, USA
"Reverse Pikeology, Feminists"
"Cole helped me untangle the crippling emotions that surrounded my relationship with money. And in less than two months, I went from cursing the infinitesimal sums of interest that accrued on my savings account to making my first investments, and, crucially, feeling as though I was in control of my future. Gone are the days of thinking day-to-day about money."
Suyeon Son
Wellington, New Zealand
"Richard Swimmons"
"Cole was very patient, warm, and understanding when it came to my 0.00 knowledge about investing and minimal financial literacy. He took the time to ask me powerful questions that helped me understand my financial situation better and his tactic for explaining and teaching me was super grounded and easy to understand. With his help I took the plunge and bought my first stock which has been a successful investment!"
Natalie Hernandez
Los Angeles, California, USA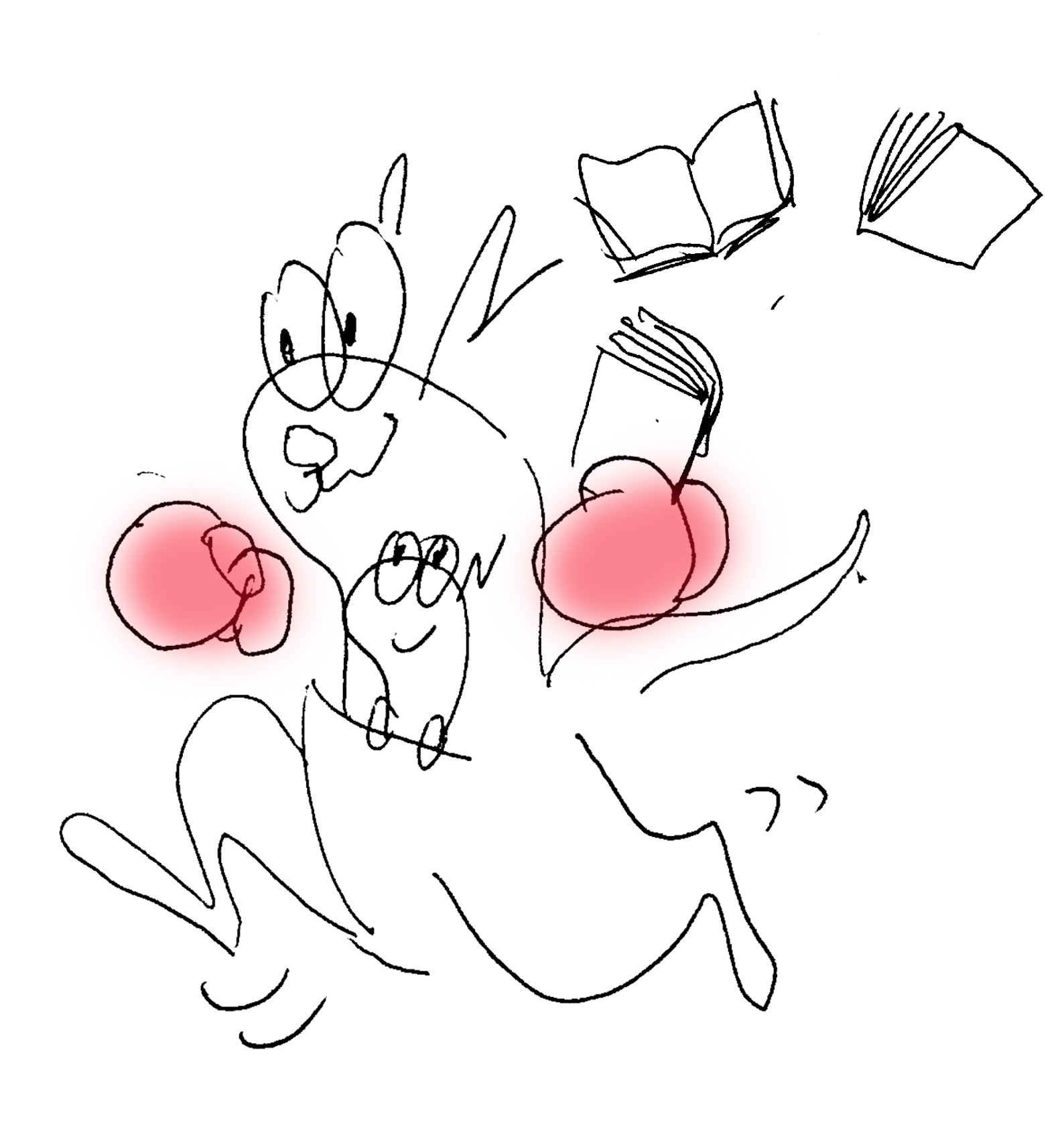 "Trout In A Pouch"
"This course allowed me to clear away the noise and turn my mindset from being a mindless spender into an opportunistic investor, which has enabled me to double my portfolio in two years. Something that usually takes 7 to 10 years with index funds."
Hannah Tychsen
Sydney, New South Wales, Australia
"Diamonds Charr Forever"
"Find Fat Fish compelled me to invest in Amazon and Netflix back in 2010. I turned my first investment into my wife's wedding ring, and the AMZN and NFLX I've got left are up more than 1,300% and 3,700%!"
Russ Cohn
Los Angeles, California, USA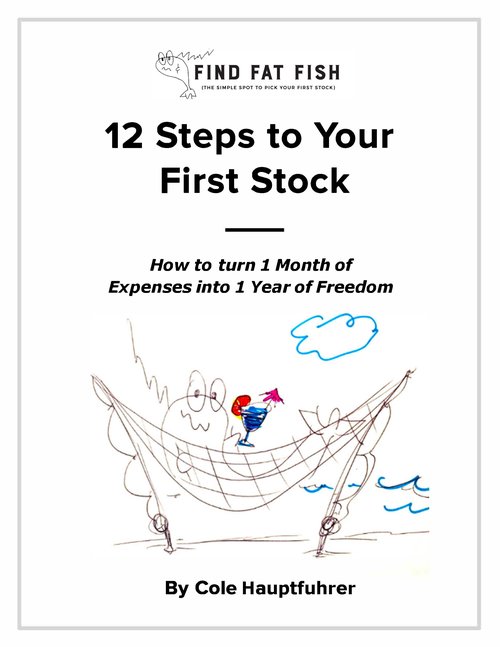 "Carp Diem"
"Overall, this is a sound, unpretentious primer for beginners. A well-crafted, easy-to-follow seminar on long-term investment."
Kirkus Reviews